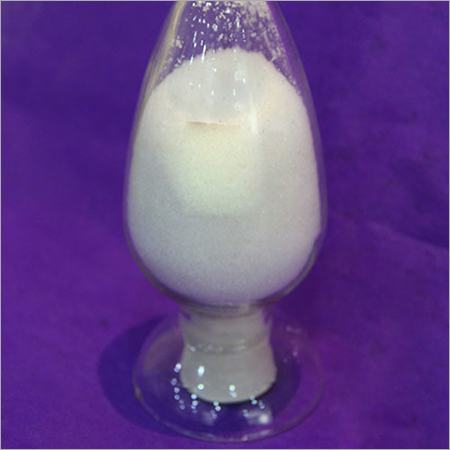 Product Description
Trisodium Phosphate Buffer is the inorganic compound and used as cleaning agent and in various other applications.
Properties :-
Other Name : Sodium Phosphate, Sodium Orthophosphate, Tromete,

Chemical Formula : Na3Po4

CAS NO : 7601-54-9

CB Number : CB4364607

Pubchem CID : 24243

Molecular Weight : 163.94

Mol File : 7601-54-9

Appearance : White, granular or crystalline solid.

Solubility : Highly soluble in water
Applications :-
Used as water conservative in food industry

Used as a cleaning agent, stain remover and degreaser.

Used to prepare surface for painting.

It is also used as a acidity regulator, buffering agent.